Pete Marshall Drums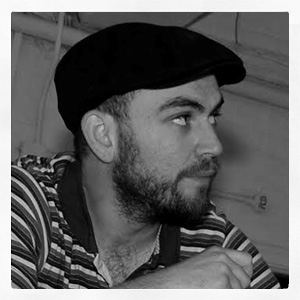 Pete Marshall is a drummer and musician with extensive performing and recording experience.
Pete has played with Liam Frost, Stephen Fretwell, The Courteeners, Karima Francis, Tom Hingley (Inspiral Carpets), Lucy and the Caterpillar and as part of ensembles with members of Alfie, The Earlies, The Crimea and The Pippettes. He is currently playing for Paul Heaton and Jacqui Abbott.
Pete has performed at Glastonbury Festivals, Latitude, V Festival, Festival No.6, Green Man, SXSW and the Manchester International Festival. He has toured the UK, Ireland and Germany and has played venues in Barcelona, Italy, Philadelphia, Boston and New York including CBGB's.
Pete has performed on numerous radio shows including the Chris Evan's Breakfast Show and Ken Bruce on Radio 2, Live Lounge with Jo Whiley on Radio 1 and live sessions on Radio6 Music. Pete's television experience includes The One Show and Aled Jones' Weekend.
Moulding of a Fool
Live appearance with Paul Heaton and Jacqui Abbott on BBC Radio 2
Liam Frost
Good Things Are Coming Our Way
D I Y
Live appearance with Paul Heaton and Jacqui Abbott on BBC One Show